Our Story
In 2012, HEADCHECK Health co-founders Harrison Brown and Kerry Costello began working towards building a better concussion diagnostic test for use on the sidelines of sports activities. 
They spent that year reaching out to sports organizations stakeholders to validate their concept and received some surprising feedback. While there was strong support for the test they were developing, potential users also spoke of the need for an all-in-one platform that could incorporate the new test alongside the other tests and processes they were already performing to manage concussions. Harrison and Kerry emerged from these talks with a laser-focused desire to build better concussion testing tools and a platform that could incorporate all aspects of concussion management in one place.
We need to protect the athletes who put everything, including themselves, on the line to achieve their goals.
Harrison Brown
CEO and Co-Founder of HEADCHECK
Harrison's Story
HEADCHECK Health CEO and co-founder Harrison Brown is an athlete with a background in contact sports and an interest in brain injury.
A rugby player in his early years, Harrison played on the Hong Kong National Team and University of Guelph Varsity team while pursuing his Bachelor of Science degree.
In University, Harrison began to specialize in Neurophysiology, leading him to pursue Masters of Science and PhD studies in the University of British Columbia's Sensorimotor Physiology Lab. Supported by his thesis advisors and mentors, Dr. Jean-Sébastien Blouin, Dr. Gunter Siegmund, and Dr. Michael Koehle, Harrison was involved in a wide variety of concussion-related research. These included head impact monitoring, diagnostic accuracy of commonly used concussion tests, utility of baseline testing, and the identification of concussions through objective balance error measurement.
Our Team
Meet the head office
Media
Media Kit
Thanks for your interest in HEADCHECK. If you need help with a new story or someone to interview, we'd love to help. We've compiled a media kit below to help you find some of the information you might need, but please contact us at info@headcheckhealth.com if you require more information.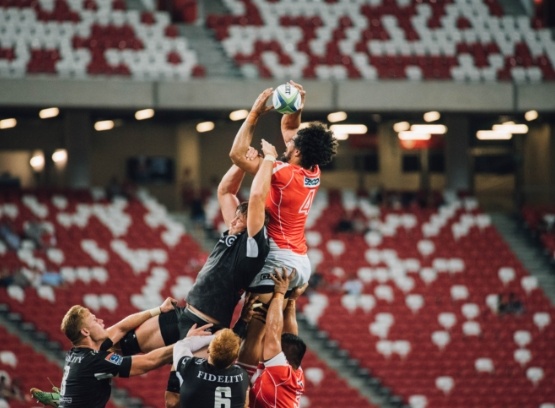 Ready to learn more about the industry's most robust system?
Contact us today to see how we can help you get started with HEADCHECK.